The best beauty products for every age
There's a lot of reasons skin changes over time. Biology, genes, the environment and lifestyle choices all have a visible impact on the face. Every dermatologist will tell you that sunscreen is the most effective anti-ageing product out there (see also: prevents skin cancer), but SPF aside, there are a few other ingredients and products that will help make the most of what nature gave you.
20/30s
Though it's often portrayed as a teen issue, acne can continue well into your twenties and thirties thanks to hormonal fluctuations. When spots occur, a medicated concealer that works double-duty as a treatment will hide blemishes while helping them to heal. Look for an oil-free formulation that contains salicylic acid and has green undertones to hide redness.
Now is also good time to start using a daily vitamin C serum to brighten skin and protect against environmental damage. "I really believe in using active ingredients like vitamin C in your topical serums," says Lisa Sullivan-Smith, Co-director of The Clinic, which specialises in non-invasive cosmetic treatments. "I think that even if you did nothing else, you'd see a change in your skin texture."
READ MORE:
* Salma Hayek's 'secret weapon' for covering wrinkles
* 5 Anti-ageing creams under $50
* Why your skin needs a serum
* The beauty treatments I have enjoyed and endured while ageing disgracefully
Murad Acne Spot Treatment Concealer, $33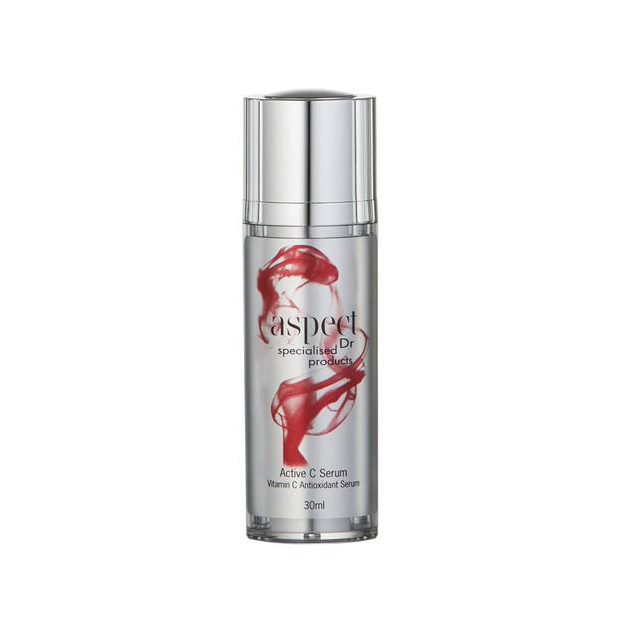 Aspect Dr Active C Serum, $141, The Clinic
40/50s
Collagen production slows down after 25 but it's often not until your forties that pigmentation and sun damage begin to show. Many women will want slightly more coverage from a foundation but anything too heavy can have an ageing effect. Choose a product specifically designed for mature skin – that means a hydrating consistency with an illuminating finish as anything too matte will settle into creases and appear dull.
A vitamin A treatment will fight wrinkles by boosting cell turnover. Avoid nasty side effects like flaking and irritation by choosing one that's highly emollient. "The products a lot of the top anti-ageing clinics sell are the same strength as a prescription dose without the side effects," says Sullivan-Smith. "They're more expensive but they're easier to use."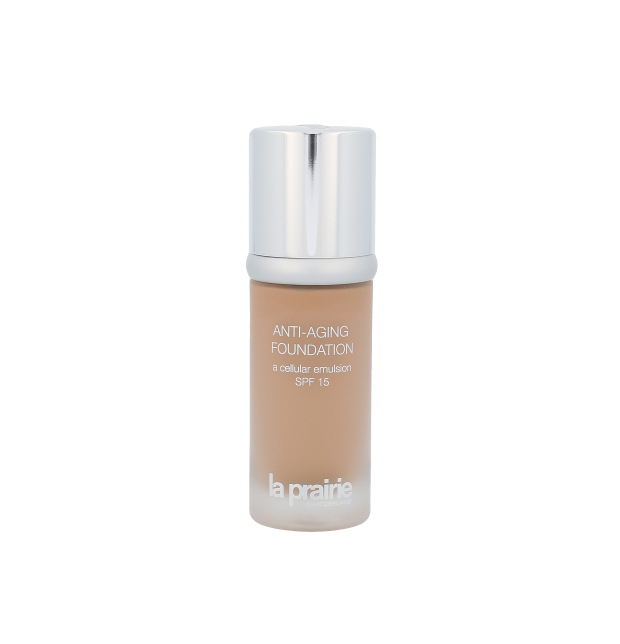 La Prairie Anti-Ageing Foundation SPF 15, $160, Smith and Caughey's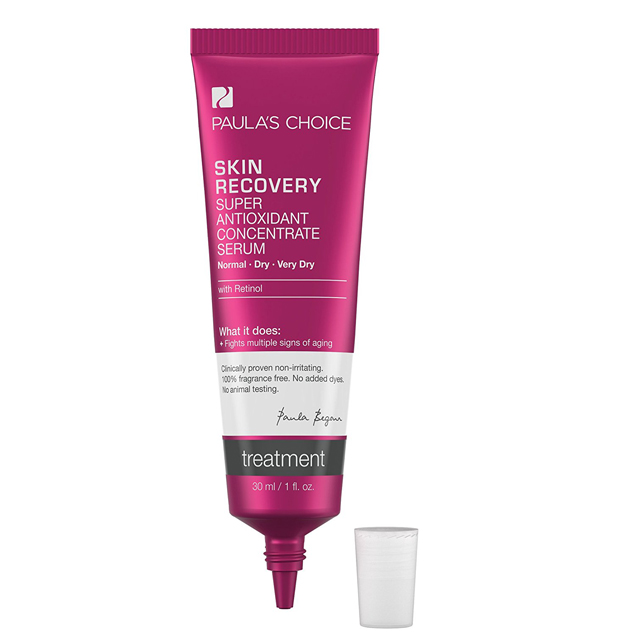 Paula's Choice Skin Recovery Super Antioxidant Concentrate Serum with Retinol, $49
60+
Estrogen production plummets during your fifties and skin becomes markedly thinner. By their sixties, most people find that facial lines are more pronounced and that hair has a tendency to be dry and brittle. Extend the active products you use on your face down to the neck and décolletage and introduce a rich, protein-packed hair mask once a week to restore shine to your mane. When it comes to make-up, a lip primer will reduce the appearance of fine lines by stopping lipstick from feathering around the mouth.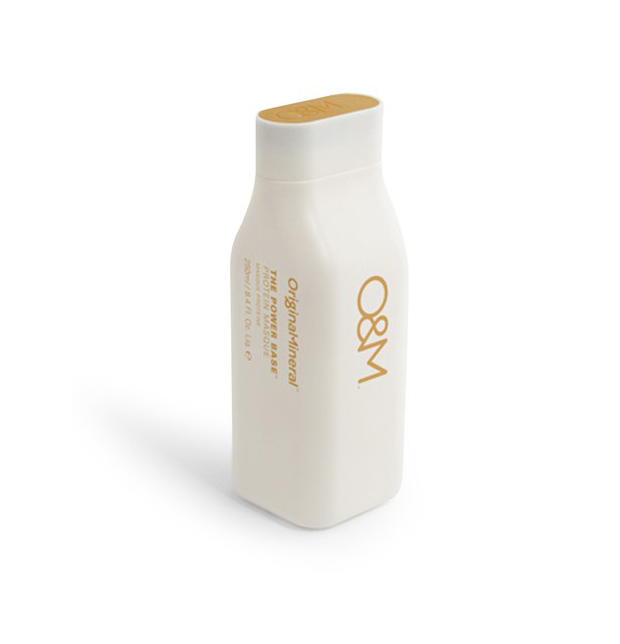 Original & Mineral The Power Base Protein Masque, $14, Sephora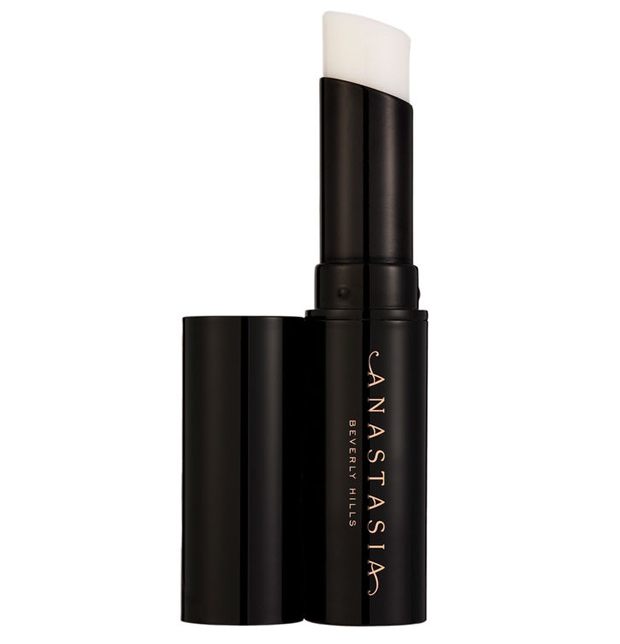 Anastasia Beverly Hills Lip Primer, $31, Sephora
- Stuff